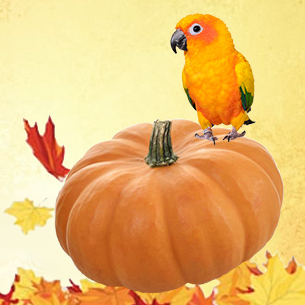 One of three simple things you can do to help your Parrot live a healthy life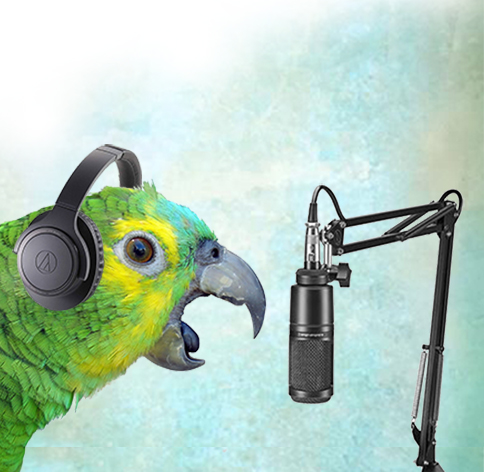 MARK YOUR CALENDAR as our next live podcast will be held Sunday November 24 2019 - 4 pm est.
Everything about Parrots. We invite you to host one of our Podcast Parrotdise shows on a Sunday afternoon. Let us know what you want to talk about and be the host of our podcast right in your own home or at our store. Have a question ? Email us at info@parrotdiseperch.com. Happy Parronting!